"To create a passionate, credible and creative service organization, which will build long term, mutually beneficial relations with business partners"
BLUE TREE GLOBAL INSURANCE BROKERS PVT. LTD
BLUE TREE GLOBAL INSURANCE BROKERS PVT. LTD Was incorporated in 2019 by a team of experienced insurance professionals who served decades in insurance industry, we have provided insurances related services which include risk inspection, assessing claims, helping clients reduce premium and settlement of claims.
BLUE TREE GLOBAL INSURANCE BROKERS PVT. LTD was granted a Direct Broker License (General Insurance) by the Insurance Regulatory and Development Authority (IRDA) in the year 2019 for undertaking direct insurance broking.
Blue Tree Global Insurance Brokers strives to be a customer driven organization that offers the best options with Utmost Good Faith and in most professional manner to maximize all stake holder's Value.
We operate small, dedicated Sales and Service teams with responsibility for all facets of a client's insurances – providing real personal service from competent advisors. Direct Insurance Brokers has a goal – to be the best at what it does – provide excellent service and advice, competitively. Our focus will be to become a leader in the insurance market by achieving reliability from the customers.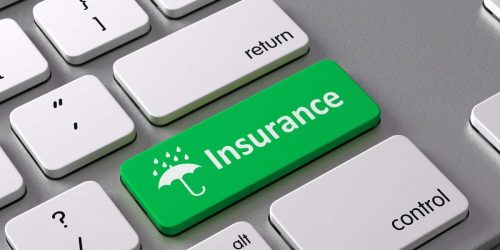 Our Focus
Ethical practices and transparency in all our transactions, customer interest above our own, always deliver what we promise, Effective cost management.
Cost savings and revenue increase
To Significant improvement in the quality and productivity of Client business
State-of-the-art computing and communication technology
A dedicated team that will focused on Client business requirements.
Claim assistance team for all Clients.
Our Commitment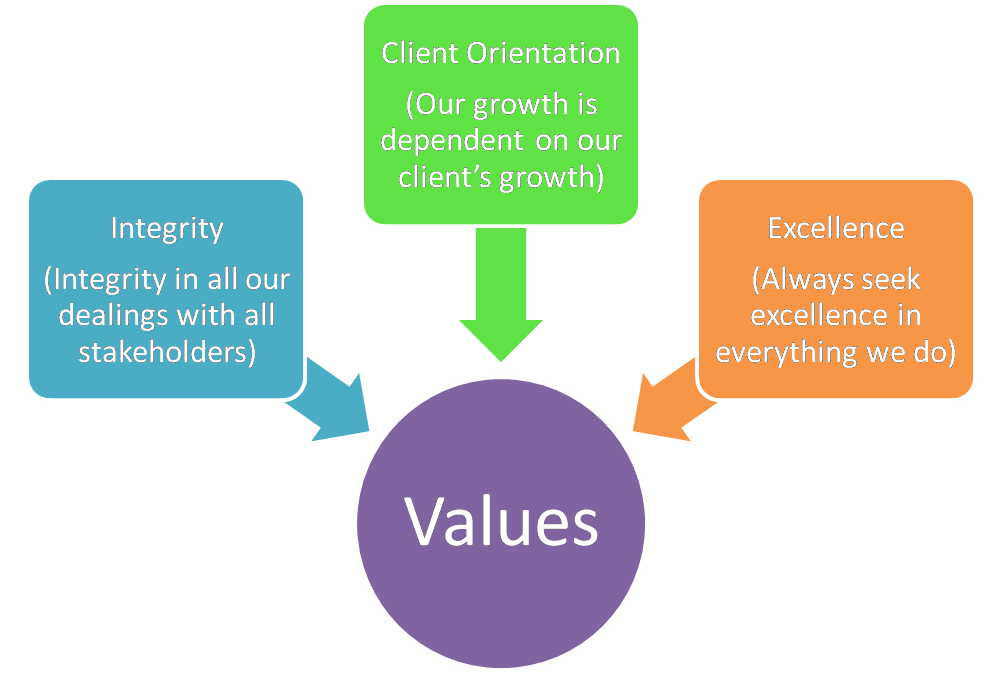 Our team
Our team consists of well qualified, trained insurance and technical professionals who are equipped to handle all functions of an Insurance Broker. Our team capability includes more than 100 years of insurance expertise.