COVER
Insurance coverage is the amount of risk or liability that is covered for an individual or entity by way of insurance services.
COST
Ethical practices and transparency in all our transactions, customer interest above our own, always deliver what we promise, Effective cost management.
CLAIM RESPONSE
A dedicated team that will focused on Client business requirements. Claim assistance team for all Clients.
Claim Assistance & Services
Every organisation, big or small, its manufacturing process, has inherent risk and is unique to that particular type of industry.
read more
Our Products
Aviation insurance is insurance coverage geared specifically to the operation of aircraft and the risks involved in aviation. Aviation insurance policies are distinctly different from those for other areas of transportation and tend to incorporate aviation terminology, as well as terminology, limits and clauses specific to aviation insurance.
Commercial general liability insurance is a broad type of insurance policy which provides liability insurance for general business risks. It is the "first line" of coverage that a business typically purchases, and covers many of the common risks that can happen to any type of business, such as bodily injury or property damage on the business premises or due to the business operations, personal and advertising injury, and medical payments.
Credit insurance is the provision of insurance against the non-payment of the customer against an insured occurrence (i.e. contractual disagreements and insolvency). Political risk insurance plays the role as an insurance policy for businesses that are purchasing from potentially instable countries.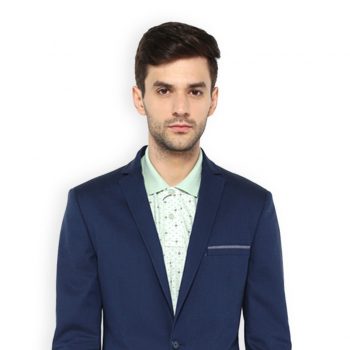 "Thank you, BlueTree, for contacting me with money saving ideas for my policy. Thank you also for remaining calm and courteous with me on the phone in spite of my impatient attitude. You are so proactive, and I look forward to the savings! Superior customer service."
Ravichandra M.B
CTO, Karnataka
Contact us
Do you have questions about how Consulting BlueTree can help your company? Send us an email and we'll get in touch shortly, or phone between 8:00 and 18:00 Monday to Friday — we would be delighted to speak.